Bariatric Surgery Information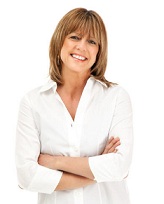 Opting for weight-loss surgery is not an easy choice. To decide whether it's right for you, consider the facts of the procedure and the post-operative road you'll need to travel. This website, WeightLossSurgeryOptions.com, is your place for research.
For those who have had the procedure, you know how important it is to set and maintain new habits for eating and exercise. WeightLossSurgeryOptions.com is your place for lifestyle tips and advice.
View our
Weight Loss Surgery Blog
Quick Links: Lap Band Surgery | Weight Loss Surgery Benefits | Requirements for Surgery | Financing Weight Loss Surgery | Insurance for Bariatric Surgery | Contact Us